Jobs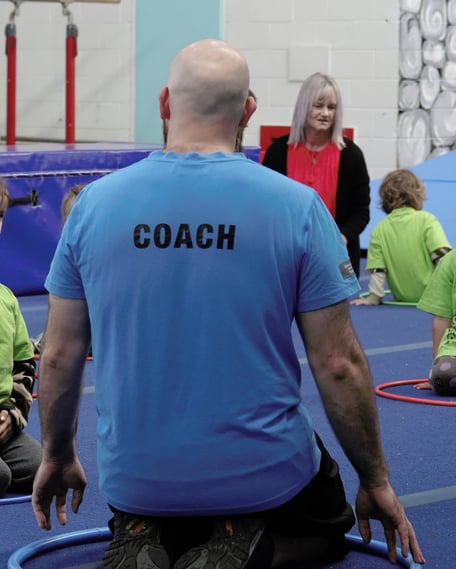 Do you have a passion for Gymnastics? Are you invested in the future of local athletes? Do you have experience working with children?
If you answered yes to any of the questions above, then we would love to have you join our team.
RELIEVER COACHES
We're looking for flexible people to provide relief to our current coaches when they are sick or on leave. If you love to see kids having fun and getting active, this may be the position for you!
Enquire via email at gisgymenrolment@gmail.com